Upholstery Cleaners in Swindon
Green 4 Carpet & Upholstery Cleaning are professional upholstery cleaners in Swindon and throughout Wiltshire. We use powerful truck mounted hot water extraction machines and the latest constant flow technology cleaning tools that leave your upholstery the cleanest it can be, and it dries fast too.
Best Upholstery Cleaning Company
When we carry out upholstery cleaning in Swindon we always use the safest PH Neutral upholstery cleaning solutions to avoid fading or dulling of fabric colours.
You can check out our carpet & upholstery cleaning reviews at www.checkatrade.com/green4carpetcleaning or just click the Checkatrade image below. We have hundreds of regular carpet cleaning & upholstery cleaning customers in Swindon and every customer who's ever used Green 4 Carpet & Upholstery Cleaning always happily recommends us.
We accept all major credit & debit cards including American Express!

Deep, long lasting, Upholstery Cleaning
The superior deep upholstery cleaning in Swindon we provide will prolong the lifespan of fabrics and successfully remove all types of stains, brighten fabric colours, and leave you with beautifully clean upholstery that not only looks and smells fresh but is healthy and hygienic too.
At the end of the upholstery cleaning process many of our customers choose to have upholstery protection applied to their sofas. We think is a very smart move, applying furniture protection to upholstery not only prevents dry soiling and most water based stains. It also helps reduce wear and tear that can be caused by daily use. We are confident that when you chose us as your upholstery cleaner in Swindon, you stand the best possible chance of receiving the quality upholstery cleaning service your looking for.
Benefits of Applying Stain Protection
Sofa manufactures know the benefits of applying stain protection to upholstered furniture, that's why they apply stain protection during the manufacturing process, they always advise customers to only blot spillages when they happen and never to rub them. This is because rubbing can cause stain protection to be removed, then the stain soaks into the fabric. Daily use of furniture can cause rubbing in many places, and therefore can cause the furniture protection to be removed, that's why At Green 4 Carpet & Upholstery Cleaning in Swindon we recommend having furniture protected applied each time you have it cleaned, because it makes sense.
We have many years of expertise in cleaning fine fabrics like silk, and we provide dry cleaning of upholstery when hot water extraction is not the right method, So it does not matter whether you require sofa cleaning or other upholstery cleaning, whatever type of fabric you have and whatever type of upholstery cleaning is required, it can be cleaned and we have the expertise to recommend the most appropriate and cost effective cleaning for you.
Call Green 4 carpet & upholstery cleaners in Swindon today for a free estimate & advice. We are ready to help!
Swindon Upholstery Cleaners
Our friendly upholstery cleaning team have the knowledge and the equipment required to provide you with the best upholstery cleaning you have ever seen. Over the years we have methodically studied the science behind upholstery cleaning and stain removal, so these days there is not much we can't get out of your fabrics, and one thing's for sure, if we can't get a stain out, no-one can!
---
Replacing Your Upholstery?
Even if you were thinking that your upholstery needs replacing, it's worth calling us first, we think you will be really pleased you called us when you see just how good we really are.
---
Endorsed by Which?
It takes quite a special company to be endorsed by Which? and checkatrade.com. We are a local upholstery cleaning company in Swindon living up to our reputation consistently. Maximum 10/10 on checkatrade.com and maximum 5 star rating on Which? at time of writing.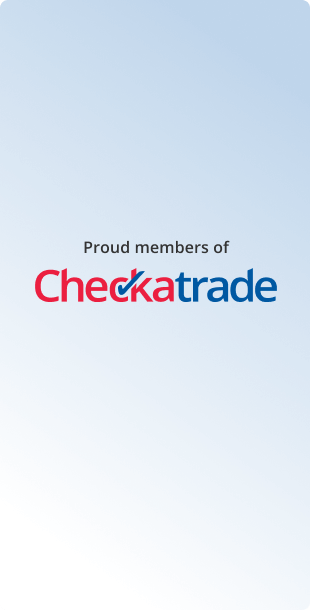 Fair & Honest
Green 4 Carpet & Upholstery Cleaning never use high pressure sales gimmicks and there will never be any hidden costs. The price we quote you is always fully inclusive of machinery, solutions and the man power to get the job done!